Invisalign®
Invisalign® corrects many orthodontic issues without the hassles of traditional braces. This means no unattractive metal wire, no uncomfortable glued-on brackets and no annoying rubber bands that can leave your mouth sore. Invisalign® uses a series of clear and custom-fit removable aligners; we are able to straighten your teeth in no time. In most cases, Invisalign® treatment takes about a year.
Did we mention Invisalign® is removable?
Because the aligners used in the Invisalign® treatment process are removable, you can eat the foods you love to eat (steak, corn and bubble-gum don't mix well with traditional braces). Additionally, when you need to brush and floss, you don't have to buy special tooth brushes and flossers designed to fit between the wires and brackets of braces. The full course of treatment involves changing the Invisalign® aligners approximately every two weeks, moving your teeth into straighter position step-by-step, until you have a more beautiful smile.
Perfect Teeth In About One Year with Invisalign ®
Here are some of the main conditions Invisalign currently treats. But if there is a specific dental problem that you do not see addressed here, please contact Dr. Bracken for more information to see if Invisalign is right for you.
Invisalign can treat: Gapped Teeth
Gaps between teeth can occur with abnormal continued growth of the jawbone. Missing teeth can also cause the surrounding teeth to shift due to the extra space, creating gaps in your teeth. Spacing issues and gaps between teeth can lead to gum problems (due to lack of protection by the teeth), periodontal pockets and increased risk of periodontal disease.
Invisalign can treat: Overly Crowded Teeth
Teeth crowding occurs when there is simply a lack of room within your jaw for all of your teeth to fit normally. When left untreated, overly crowded teeth can get worse over time, and result in severely crooked teeth. This crowding can lead to plaque accumulation, tooth decay and an increased chance of gum disease.
Invisalign can treat: Overbite
What people commonly refer to as an "overbite" is known to dental professionals as "overjet." It occurs when the upper teeth bite over the lower teeth. It's typically caused by genetics, bad oral habits, or overdevelopment of the bone that supports the teeth. This can lead to gum problems or irritation, and/or wear on the lower teeth, and can cause painful jaw and joint problems.
Invisalign can treat: Underbite
Underbite can occur when the lower teeth protrude past the front teeth. It's usually caused by undergrowth of the upper jaw, overgrowth of the lower jaw, or both. It can also be caused by missing upper teeth. This can prevent the normal function of front teeth or molars, which can lead to tooth wear. It can also cause painful jaw and joint problems.
Invisalign can treat: Open Bite
Open bite often occurs when some teeth are unable to make physical contact with the opposing teeth for a proper bite. Most often caused by a genetic abnormal jaw structure or excessive thumb-sucking, an open bite can cause poor or painful chewing, and even speech impairment. It can also lead to greater issues like thermo-mandibular joint disorder (TMJ).
Invisalign can treat: Crossbite
Crossbite can occur when the upper and lower jaws are both misaligned. It causes one or more upper teeth to bite on the inside of the lower teeth, and can happen on both the front and the sides of the mouth. This can cause wear of the teeth, gum disease and bone loss.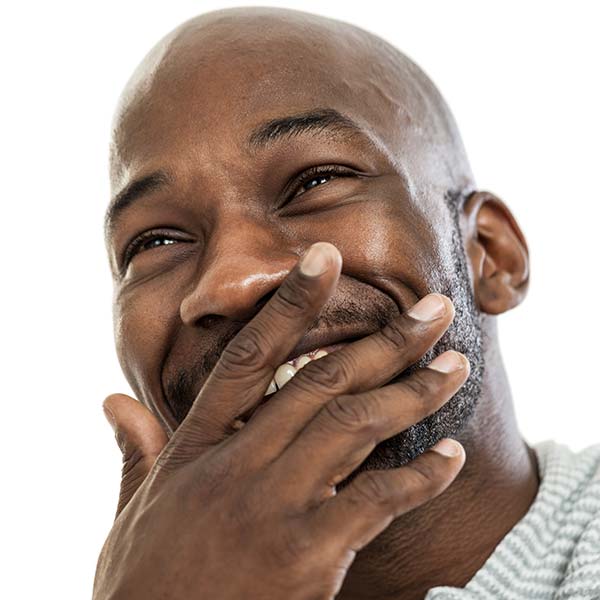 How Affordable is Invisalign?
The total cost of Invisalign® treatment is similar to that of traditional braces. Many dental insurance plans cover Invisalign® treatment just as they would with regular metal braces. Every unique case has many different factors that can all affect total treatment cost so it's extremely difficult to put a price tag on custom treatment plans.
Columbus Family Dental Center can do all the leg-work for you and will check with your dental insurance provider to see just how much they will cover.
Call our office at (812) 373-9912 or request an appointment and come in to be evaluated. Only then will we be able to quote an Invisalign® treatment plan, work with your insurance and talk about available payment options. We will make sure there is no guessing and you know how much your specific treatment will be. Most patients are amazed at just how affordable and easy it is to obtain a straighter smile!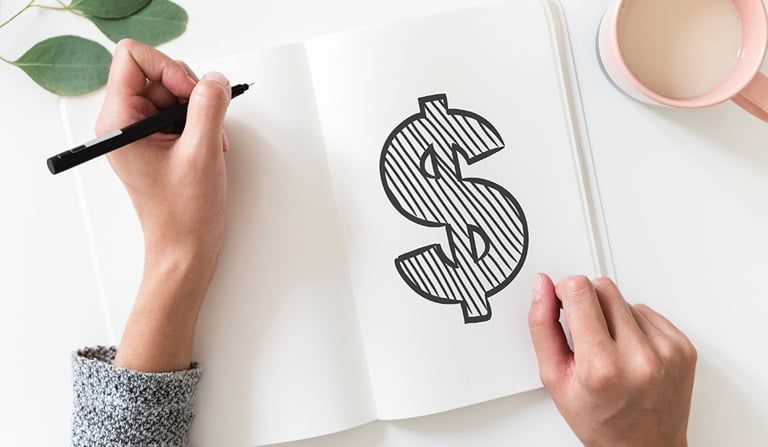 The Invisalign Advantage
Invisalign is the breakthrough technology that lets you have the smile you've always wanted without the hassle of braces. By using a series of clear, removable aligners, Invisalign straightens your teeth with results you'll notice sooner than you think. The course of treatment involves changing aligners approximately every two weeks, moving your teeth into straighter position step-by-step, until you have a more beautiful smile. And unlike conventional braces, these clear aligners can be removed while you eat and brush your teeth as usual.
Invisalign Teen
Invisalign Teen is the only clear orthodontic aligner therapy designed to address the unique concerns of treating non-adult comprehensive patients. Because aligners are removable, patients can continue to eat their favorite foods and brush and floss normally to help keep teeth and gums healthy.
Invisalign Teen has all the features of Invisalign Full, plus:
Compliance indicators track the patient's approximate wear time and help provide reassurance for parents that the teen is being compliant.
Six free individual replacement aligners are included with Invisalign Teen to replace lost or broken aligners.
Many teens present for treatment with erupting permanent dentition, so Invisalign Teen has been engineered with a feature to help prevent supra eruption of the second molars.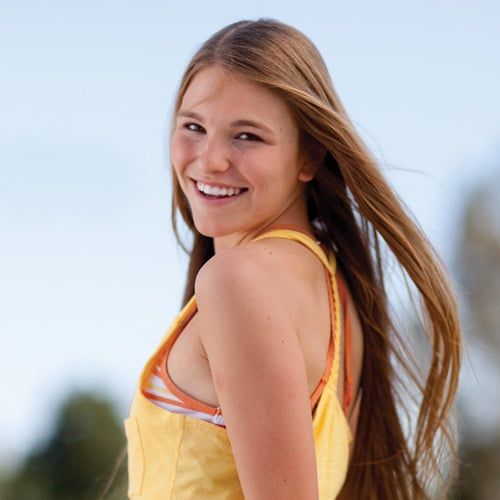 Randall was completely adamant about not getting braces, period.
Randall's mom, Sandi, talks about her daughters experience with orthodontic treatment using Invisalign. "Randall was completely adamant about not getting braces, period. With my older children, they all had braces. They didn't have a choice. Randall has the Invisalign, she had the choice. The treatment has been 100% positive. You want your child to have nice teeth, and this works. I would recommend Invisalign Teen to anybody, without a doubt."
Invisalign Teens seemed to really fit in with Ryan's active lifestyle.
Ryan lives for any type of sports and is always on the go. Anything that can help him go with that lifestyle was really beneficial. Invisalign Teens seemed to really fit in with his active lifestyle. It took approximately 10 months total for the entire process. His teeth seemed to change very rapidly and with minimal discomfort. It was great to see that he was putting effort in to the process, knowing that the reward would be a great smile.
Alex can wear his mouthguard right over his Invisalign.
Alex's mom, Karen talks about her sons orthodontic treatment with Invisalign Teen. "Alex had an overbite and crowding in his bottom teeth. He was very hesitant to start treatment for his teeth. He was determined that he would not wear braces. "Hands down, "I want the Invisalign." Alex is active in sports. We wanted to coordinate his treatment with his sports. He can wear his mouthguard right over his invisalign. And he's happy, and he smiles!"
A Beautiful Smile Is Waiting For You
Our office provides smile makeovers to achieve the beautiful, natural look you seek. We can reshape your natural teeth to make them straighter and more youthful. Our office is easily accessible and makes it convenient to those living near Columbus to get the care they deserve.
Call Us Today | (812) 373-9912