Laura Bracken D.D.S.
Dr. Bracken is a graduate of Indiana University School of Dentistry, one of the best in the country. She has been a dentist for years and has been through several post graduate courses in different fields of dentistry since receiving her D.D.S. degree.
Her emphasis on patient comfort as well as keeping up-to-date with the latest advancements in dentistry enable her to provide her patients with the best quality of care in the field. Dr. Bracken has a wide range of experience in different areas of dentistry, from cosmetic and restorative dentistry to surgical treatments and root canal treatments.
Her approach to your treatment starts with patiently listening to you. Then, after a complete and thorough examination, she reviews and discusses the diagnosis and treatment options with you.
"I am proud to provide my patients with the best in dental technology, treatment options and patient comfort. It is my pleasure to address all your questions and concerns." - Dr. Laura Bracken.
Our Team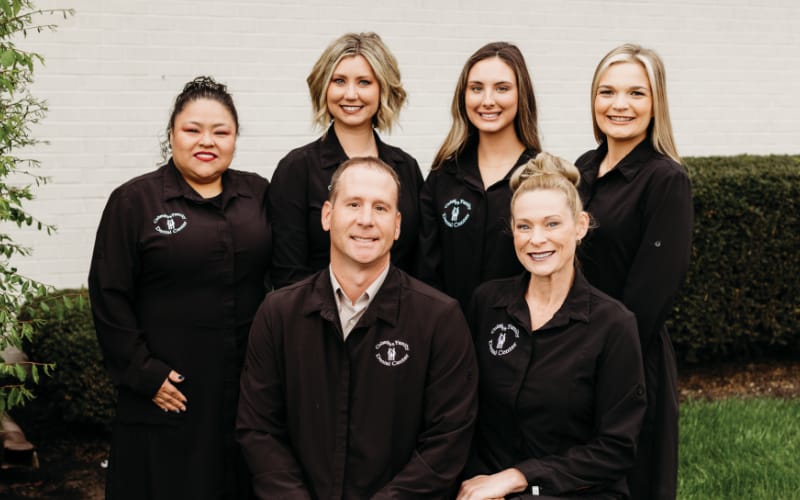 Jerry
Office Manager
Crystal
Dental Hygienist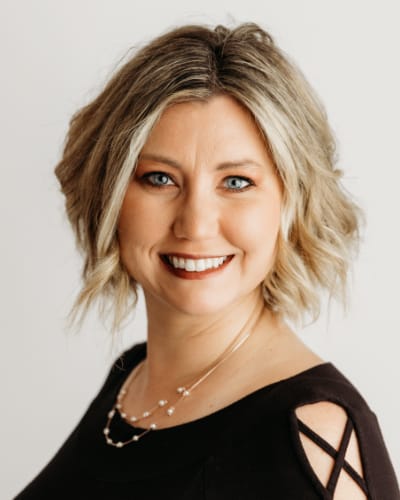 Daisy
Patient Concierge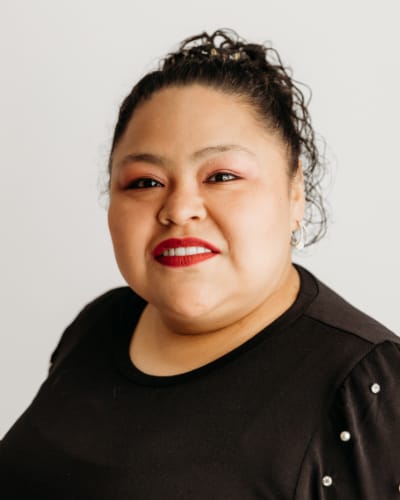 Office Policies
Payment Policy
We accept all major credit cards, ATM cards, cash and personal checks.
For our patients' convenience we have arranged a payment plan through CareCredit that helps our patients receive their treatment in a timely manner.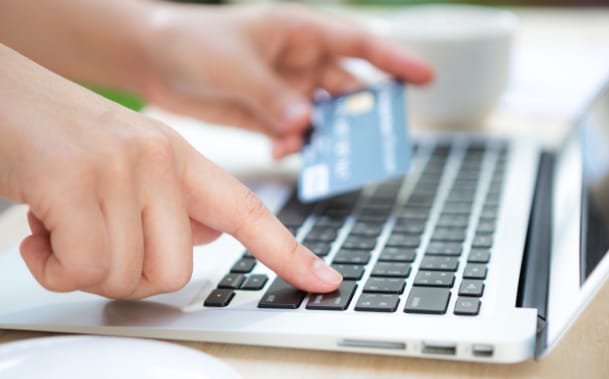 Insurance Policies
At Columbus Family Dental Center, our insurance specialist, Kathy, will estimate your portion and estimate your insurance's portion. We do ask for your portion the day of service but wait for the rest from your insurance company. We accept most insurance plans. We also accept payment from most PPO and indemnity plans. Please call our office at (812) 373-9912 to make an appointment and to ask any questions you may have.
IN-NETWORK PPO:
By Seeing an in-network dentist you SAVE on your co pay and also on the total procedure.
Delta Dental
Guardian
SIHO
Anthem Blue Cross Blue Shield Blue 200
Anthem Blue Cross Blue Shield Blue 300
United Healthcare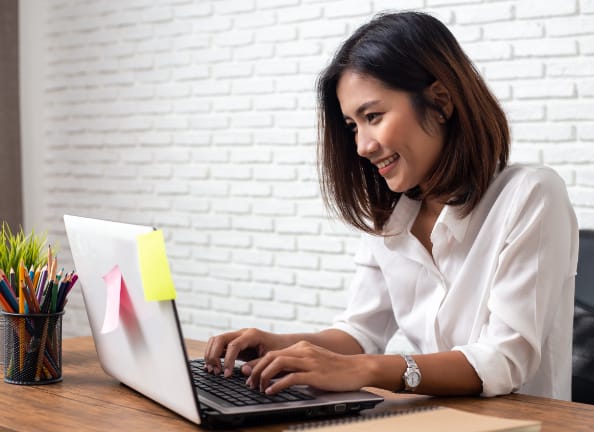 Request An Appointment
Do you need dental work done? Has it been a while since you've been to the dentist? Do you just need a regular cleaning or are you looking for a brand new smile? Requesting an appointment is available online 24/7 and is as simple as submitting a simple form.
Call Us Today | (812) 373-9912